How to Buy Stocks Monthly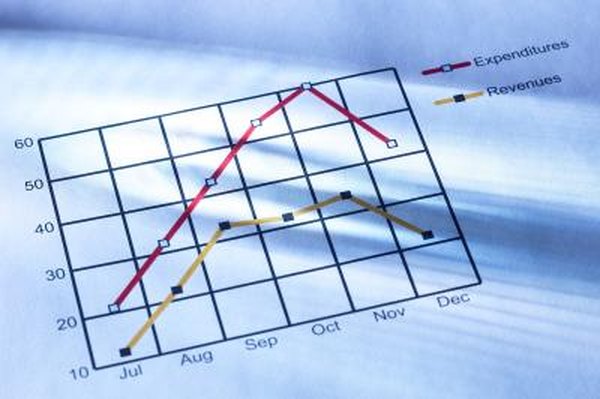 With Direct Investment Plans you can buy stocks directly from the company you are investing in without having to use a broker. DRIPs offer the advantage of letting you buy stock on a regular basis to build a position over time. Some DRIPs offer stocks that are discounted from the market price. Minimum investments can be as low as $10, and although not every company offers this kind of plan, many prominent companies do.
Step

1
Search for companies that offer DRIPs. You can find lists of such companies online through sites such as dripdatabase.com and directinvesting.com, among others. You will save money if you concentrate on DRIPs that don't charge an enrollment fee. Narrow your list down to 10 prospects or less.
Step

2
Choose the DRIP plan that seems best for you. Select companies from your list that seem most likely to remain stable and offer growth. The reason for this is a DRIP is designed for you to invest in periodically over time. You will need a company that has a potential to be around for the long haul. Some DRIPs have underlying stocks that offer dividends. If that is important to you, make that one of the criteria for selecting your stock.
Step

3
Enroll in the company's DRIP. You can do this by contacting the company directly and asking them for their DRIP enrollment form. You can also use a DRIP enrollment service, or try to go directly through the company's transfer agent. This is simply the entity that administers the DRIP. Transfer agents can often be found by searching through the company's Web site. From there you are able to contact the agent and enroll.
Step

4
Buy shares during the DRIP investing period. Companies make DRIPs available at specific times, ranging form once per week to just the first business day of the month. If you don't to want to remind yourself to buy your shares during the designated times each month, many DRIPs allow you to link your checking account to the plan so that purchases will be made automatically. If you have a set amount you are investing that results in partial shares, that's okay. DRIPs allow you to buy partial shares.
References
Tips
When you make your initial investment through a broker, ask that the shares be placed in your name and not the broker's. This way the company will recognize you as eligible for the DRIP.
Warnings
Some DRIPs charge setup fees as well as ongoing management fees and dividend reinvestment fees. These tend to be less than the trading fees you would pay a broker.
Writer Bio
Kevin Johnston writes for Ameriprise Financial, the Rutgers University MBA Program and Evan Carmichael. He has written about business, marketing, finance, sales and investing for publications such as "The New York Daily News," "Business Age" and "Nation's Business." He is an instructional designer with credits for companies such as ADP, Standard and Poor's and Bank of America.