Buying Mortgage Life Insurance From Lender vs. Buying Direct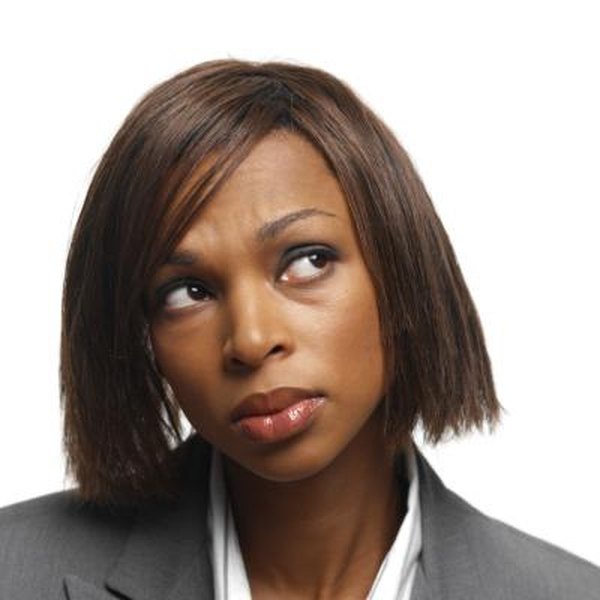 A mortgage life policy is a term life insurance policy tied to your mortgage with a declining benefit that matches your total mortgage debt, but with a flat premium payment. It is sold by lenders as a way to protect your family by paying off your mortgage in the event that something happens to you. It sounds like a good deal, however, many people can find better coverage either by buying mortgage insurance separately or by buying a different type of insurance.
Buying Direct
When you buy direct, the key benefit is convenience. Your lender will sell you the insurance when you close on your house, saving you from shopping around. It can also include the insurance premium in your monthly payment so that you don't have another bill every month. Many mortgage life insurance policies don't require a medical exam, so they're easy to get if your health is less than perfect, as well.
Problems with Buying Direct
Buying direct has a few problems. Its convenience frequently masks the fact that you're paying a higher rate than you would pay if you sought competitive pricing. The fact that it's a no-exam insurance policy makes it easy, but the lack of a medical history also increases the risk to the insurer, which increases the price of the policy to you. Finally, mortgage insurance usually doesn't benefit you or your family -- it benefits the lender. If you die, the loan is paid off and your family owns the home. However, if your family would rather use the insurance proceeds for something else and keep paying the mortgage, it won't have that option.
Third-Party Mortgage Insurance
Most life insurance companies will sell you a mortgage insurance policy. After all, a mortgage insurance policy is just a term policy. However, unlike other term policies, the payments for mortgage insurance stay the same while its benefit drops as you pay down your mortgage. Nevertheless, you can comparison shop and get rates to compare to your lender's offering. Some insurers will also give you credit for your health if you can establish that you take excellent care of yourself through a questionnaire or medical exam.
The Term Life Alternative
Instead of buying a mortgage life policy, you may choose instead to buy a traditional term life policy. Term life insurance is priced based on your health and on the number of years you want it to last with a level term. Unlike mortgage life insurance, though, its benefit doesn't decrease over time as your home loan is paid down.
References
Writer Bio
Steve Lander has been a writer since 1996, with experience in the fields of financial services, real estate and technology. His work has appeared in trade publications such as the "Minnesota Real Estate Journal" and "Minnesota Multi-Housing Association Advocate." Lander holds a Bachelor of Arts in political science from Columbia University.