What Should Be Included in Rental Investment Insurance?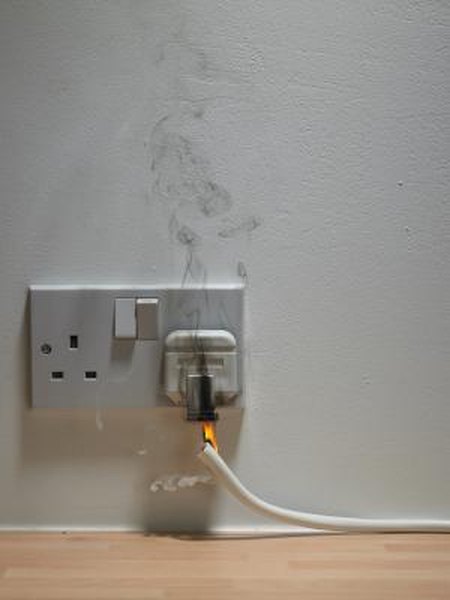 Whether you own rental property or are thinking about renting out your existing home, your insurance policy needs are different from what you require for your primary residence. Rental investment insurance policies have similarities to regular insurance policies but also have some key differences. Since most regular homeowners insurance policies specifically exclude rental coverage, you can't use a regular policy if you want to be protected.
Liability Coverage
As a landlord, you're still responsible for what happens in your rental property. When you own it, you own everything that happens there, even if your tenant might be to blame. With this in mind, it's usually a good idea to carry liability coverage with a relatively high limit. Bankrate recommends carrying at least $1 million in coverage, although you may choose to carry a different amount if it fits your financial goals.
Property Damage
You will usually want to include dwelling coverage in your rental investment property insurance policy, just as you would on the house you live in. Dwelling coverage pays to repair or rebuild your property if it is damaged by a covered event. You can choose differing levels of coverage that will cover you for fewer or more types of damage, and you might choose to add special types of coverage, such as flood or earthquake insurance. You may also want to purchase personal property insurance to cover your personal property items, such as appliances, inside the property.
Loss of Rent
If your rental property gets destroyed, even if your insurance pays to rebuild it, it might not be enough to make you whole. While the property is being rebuilt, you will still have to find a way to make up for the rental payments that you aren't collecting. Coverage for loss of rent will pay while your property is out of service. You may even choose to add a second policy that will help to cover you against tenants that don't pay their rent even when they should.
Your Renters Insurance Policy
Another key part of your rental investment insurance isn't carried by you; it's a renters insurance policy carried by your tenant. Having your tenants carry their own insurance helps to protect you from liability for their personal property. It can lower your insurance premium, and also keep your tenants safe. Their renters policies may even help to absorb some of your liability for you if someone gets injured in their unit.
References
Writer Bio
Steve Lander has been a writer since 1996, with experience in the fields of financial services, real estate and technology. His work has appeared in trade publications such as the "Minnesota Real Estate Journal" and "Minnesota Multi-Housing Association Advocate." Lander holds a Bachelor of Arts in political science from Columbia University.