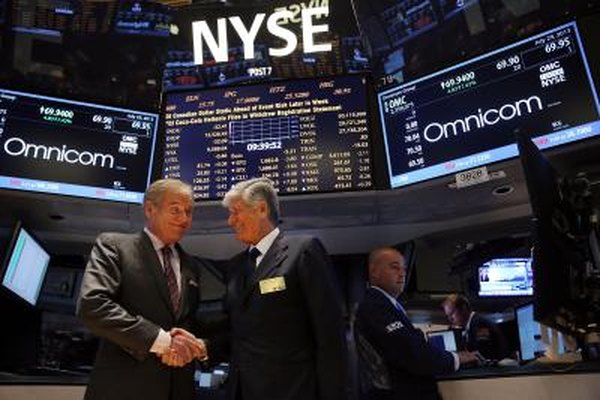 Online discount brokerage companies make their money by charging commissions when investors buy and sell stocks. You can expect to pay a commission on each end -- when you buy and when you sell. The good news is that there are very low commission plans out there, and brokers offer one way to trade the market commission-free.
Typical Commisson Rates
The SmartMoney 2012 annual broker survey, "Best and Worst Brokers of 2012," notes that the average discount broker stock commission was $28 in 1994 and had fallen to less than $8 in 2012. The lowest stock trading commission rate listed on the Barron's 2013 Online Broker Review is just $2, and the survey data table listed 10 brokers with a commission rate of $5 or less. Larger, name-brand discount brokers were around the $7 to $8 range for stock trades.
Check Services and Fees
Before sending your money off to the broker with the $2 commissions, research that broker and several more concerning other fees and services offered. Cheap commissions typically come with a basic online access and little in the way of extra services. Other fees that brokers charge can add significantly to your costs, such as a $50 plus commission if you have to complete an order by phone or a $100 per month lease charge to get a trading software package. There are low-cost brokers that offer a good selection of services and don't go crazy with the extra fees, but you need look before you leap at a broker that offers a low commission rate.
Promotional Offers
You may be able to find a promotional offer that lets you trade stocks with little or no commissions charged. These offers are often extended to active traders or as an enticement to move your account from another broker. One large bank allows stock trading without a commission through the bank's brokerage company if the investor maintains a large enough balance with the bank. Check the terms and conditions on the offers you find. You'll still want to do business with a brokerage firm that offers the services you need as well as low commissions.
No-Commission ETFs
An alternate way to play the stock market is to trade exchange traded funds. ETF shares are bought and sold just like stock shares. However, an ETF will track the value of a stock index such as the S&P 500 or a market sector index -- for example energy stocks. Several of the larger discount brokerage companies have commission-free ETF programs that let you buy and sell funds from a selected list of ETFs and pay nothing in brokerage commissions.
Photo Credits
Spencer Platt/Getty Images News/Getty Images