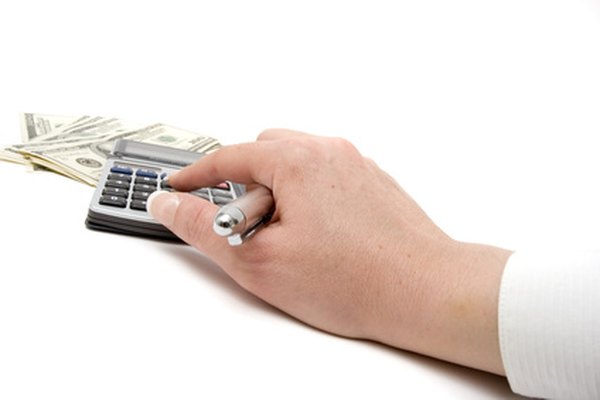 An individual retirement account is one of many options for retirement savings. An inherited IRA is a special account in which you can designate beneficiaries to receive distributions and tax-deferred investing. If you change your mind about the way you set up your IRA, you can change the beneficiaries of an IRA account as long as you follow the procedures of the managing investment firm.
Step

1
Contact the investment firm that manages your IRA and ask about the form that you have to fill out and submit to change your IRA beneficiary(ies). Have this form emailed to you or ask if it is available online for download. If necessary, you can also have it mailed to you.
Step

2
Fill in your account information in the beneficiary change form, including your account number, full name, address, birth date and telephone number.
Step

3
Add the full names of your primary beneficiary(ies), date(s) of birth and the relationship of each beneficiary to you.
Step

4
Determine what percentage share of your IRA proceeds you want to designate for each beneficiary. If you have only one beneficiary, the percentage will be 100 percent. If you have two, you might split it equally with 50 percent shares or you could split it unequally. If you have three beneficiaries, determine what percentage each one will get from your IRA distributions.
Step

5
Add contingency beneficiary(ies) to the form also, if applicable. Include birth dates and the relationship to you, also. These beneficiaries will receive distributions if your primary beneficiary(ies) does not survive you. Designate the distribution percentage for each contingency beneficiary, too.
Step

6
Sign the form and date it. If you have a spouse but you choose the alternate primary beneficiary designation, your spouse may have to sign the beneficiary change form to provide consent.
Step

7
Mail the form to the address of the investment firm. You may be able to fax it also, depending on the services available.
Tip
Many inherited IRAs have a default beneficiary designation that includes spouse first and then children if you have no spouse. If you have no spouse, children or grandchildren under the default beneficiary designation, your estate will be your beneficiary.

An alternate beneficiary designation would be any beneficiary designation that does not follow the default designation.
Accounting and finances image by MAXFX from Fotolia.com