Can I Just Transfer Over Mutual Funds to Another Brokerage House?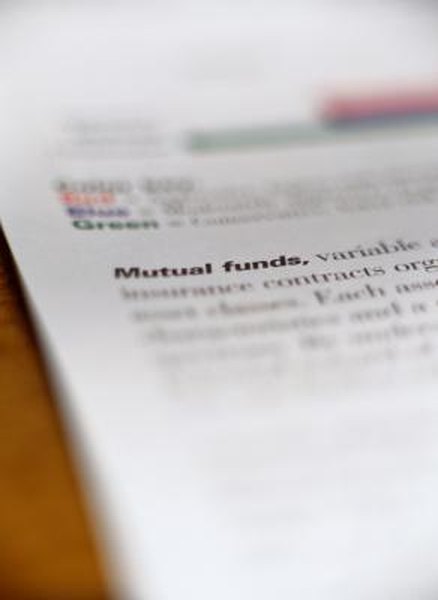 You are not tied to a single brokerage house for your investments, including mutual fund holdings. The financial industry has an electronic transfer system for moving securities from one broker to another. Mutual fund investments are a special case; the transfer details depend on the fund company and on how shares are currently held.
Fund Shares Location
The shares of your mutual fund investment can be held either by the fund company or by your brokerage. It will help with the transfer process if you let the new broker know the current status of your fund shares. If you receive mutual fund statements from the fund company, the fund company holds your shares, with the broker listed as the dealer of record. If your statement is generated by your broker, the brokerage holds the fund shares in your name.
Brokerage Account Transfers
A brokerage account transfer is initiated by the receiving brokerage. To transfer your mutual fund and other investment holdings, set up a new brokerage account and complete the account transfer request form. The transfer form will ask you where your mutual fund shares are held, at the brokerage or at the mutual fund company. With the transfer request form, the new brokerage will use the Automated Customer Account Transfer Service -- ACATS -- to have your fund investments electronically transferred to the new account.
Fund Dealer Agreements
A brokerage doesn't have a selling agreement with every mutual fund and fund family. Before you open a new account, call the brokerage and ask whether it handles the mutual funds you own. You can't transfer mutual fund investments to a brokerage that doesn't have a marketing agreement with your funds. A problem is most likely to arise if you have invested in proprietary funds that are sponsored and managed by your current brokerage.
Transfer Considerations
The brokerage account process through ACATS requires both brokers to verify account information before the transfer is initiated. According to the Financial Industry Regulatory Authority, it typically takes two weeks to complete a transfer. Transfers from banks or fund companies can take longer, the authority notes. A few days after submitting the transfer request, contact your new brokerage to check the status of your transfer.
References
Writer Bio
Tim Plaehn has been writing financial, investment and trading articles and blogs since 2007. His work has appeared online at Seeking Alpha, Marketwatch.com and various other websites. Plaehn has a bachelor's degree in mathematics from the U.S. Air Force Academy.