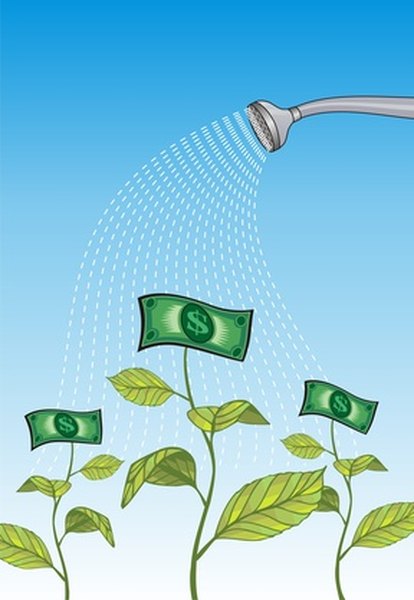 It is wise to seek professional guidance if you are an inexperienced investor or you simply want help with your investments. An investment adviser provides you with an expert opinion on your overall investment strategy and financial situation. All investment advisers must register with the U.S. Securities Exchange Commission or a state regulator. The SEC maintains a list of registered investment advisers in your area.
Step

1
Visit the SEC's investment adviser public disclosure website at adviserinfo.sec.gov.
Step

2
Click the link "Investment Adviser Search."
Step

3
Select "Individual" from the options.
Step

4
Enter the zip code for the area where you are searching for an investment adviser and select how far away the adviser can be -- 5 miles, 15 miles or 25 miles. Click "Start Search" and you will be given a list of investment advisers in your area.
Tip
You can also search for a specific person by entering the name in the search form.

If you want a list of investment advisers from a specific firm, enter the name of the firm in the search form.