Requirements for Prospectus Delivery Mutual Funds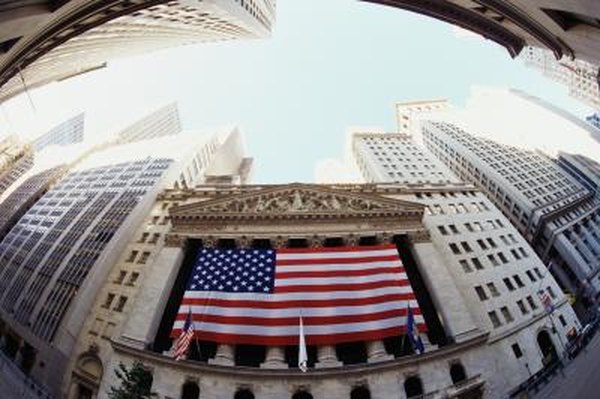 The Securities and Exchange Commission sets the rules for the content and delivery of mutual fund prospectuses. These requirements are intended primarily for mutual fund management companies, but they are also meant for brokerages that sell mutual funds. The SEC also provides a summary Quick Guide of this information that is useful for investors.
Prospectus Delivery
The SEC requires mutual fund managers to provide investors an Internet link to a fund's prospectus summary, along with a toll-free number and an e-mail address where they can access the complete prospectus. Within three business days of receiving a request from an investor for the print version of the full prospectus, a fund company must send it by first-class mail. Unless specifically asked for additional information, brokers are only required to provide the investor the prospectus summary, along with information needed to access the full prospectus.
Content Summary
The SEC requires the prospectus summary to outline the fund's investment objectives, management costs, principal investment strategies, risk and performance history, and to name the fund's advisers and portfolio managers. It also requires sales information, including compensation paid to financial intermediaries for selling the fund to investors.
Agency Crackdown
Since the release of enhanced prospectus requirements in 2009, the Financial Industry Regulatory Authority has cracked down on several large brokerages for failure to deliver mutual fund prospectuses according to the rules. As of July 2013, FINRA has fined six of the largest firms more than $5 million for late deliveries, in one case for a delivery that was more than a year late.
Quick Guide
The SEC publication dealing with mutual fund prospectuses is nearly 200 pages long. The SEC Quick Guide condenses much of this information in two pages but doesn't include some basic requirements listed in the full publication. The maximum number of days allowed for initiation of mail delivery, for example, is omitted.
References
Resources
Writer Bio
I am a retired Registered Investment Advisor with 12 years experience as head of an investment management firm. I also have a Ph.D. in English and have written more than 4,000 articles for regional and national publications.