List of Mutual Fund Newsletters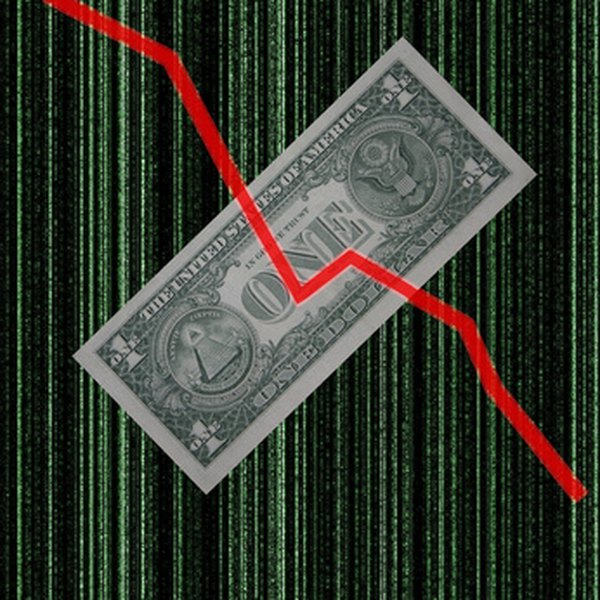 Money managers use mutual funds to pool together money from multiple small investors to invest in securities like bonds, stocks and money market instruments. These mutual funds give small investors a chance to invest in more expensive stocks while having access to professional advisers and more diversified portfolios. Many investors use newsletters to keep informed about how well their mutual funds are performing.
No-Load Mutual Fund Selections & Timing
The No-Load Mutual Fund Selections & Timing (NLMFS&T) newsletter is owned and written by Stephen McKee, an investor and financial adviser for more than 30 years. This newsletter specializes in no-load mutual funds. A no-load mutual fund is an investment vehicle in which shares are sold but do not incur commission of sales fees because the fund is handled directly by the investment company. Investors who want 100 percent of their money to work for them prefer no-load mutual funds. This newsletter is issued once a month, online and in print.
Moneyletter
Moneyletter has an extensive history of tracking mutual funds of all sorts. The publishing and editing staff has combined experience of more than 100 years. This newsletter tracks thousands of mutual funds, providing detailed information on their inception, inclusions and potential. Moneyletter provides education for new investors as well as intermediate ones. This newsletter features a niche insert for 401(k) investors and advisers that tracks mutual funds that are best for traditional retirement accounts. Moneyletter is issued twice a month, via email or in print.
Fabian Premium Investment Resource
The Fabian Premium Investment Resource is owned and written by Doug Fabian, an investor, radio show host, author and personal finance adviser. This newsletter tracks the most popular mutual funds and provides a "lemon list" of funds that should be avoided. Fabian is recognized as an influential authority on mutual funds as well as a go-to reference for advisers and investors. Subscribers, online and print, can choose the frequency of the newsletters — once a week, twice a month or monthly.
The Chartist
The Chartist newsletter is owned and written by Dan Sullivan, who has more than 50 years of investing and money management experience. This newsletter tracks well-established mutual funds as well as an in-house Mutual Fund Actual Cash Account, which is used as a demonstrative investment. The Chartist uses the information it provides to investors for its in-house account to show that the advice is sound. Each month investors will see a detailed transaction list on the front of the newsletter so they can monitor the progress. Subscribers also benefit from hotline notifications about immediate, dramatic changes in funds. This newsletter is issued once a month online or in print.