Is it Wise to Change Insurance Companies Before a Homeowners Policy Expires?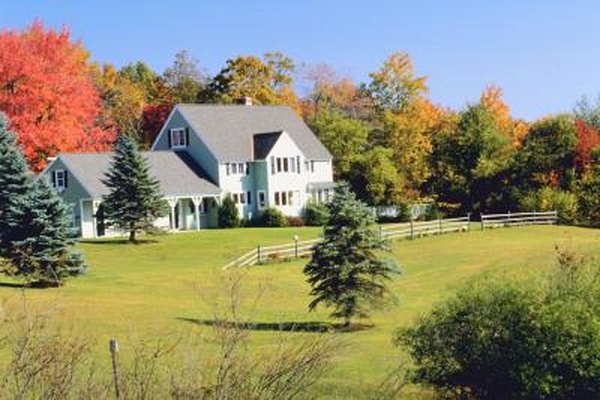 If your homeowner insurance company ups your premium, or you are not happy with the service you are receiving from the company, it may be time for a change. You can make a change even if your policy is not due to expire, though depending on the circumstances, it may be best to wait until it is time for your annual renewal.
Shopping for Policies
Shopping for a new homeowner insurance policy periodically is a good idea. Other companies may have better rates, or may have introduced more aggressive pricing strategies for homes as a way to pick up new business. You can shop any time, not just as your policy is due to expire.
The Most Convenient Time
The arrival of the annual insurance premium notice may be the only time that you think about your homeowner insurance policy and the premium rate. This reminder may encourage you to shop for policies. In addition, coordinating your coverage start date on your new policy with the expiration of the old policy means you will not have a lapse in coverage.
Refund of Premium
If you change homeowner insurance before your policy expires, you should receive a pro-rated refund. The amount of the refund is generally based on the number of days remaining in the policy term.
Pending Claims
If you have recently experienced a loss and filed a claim, you should wait until the case is settled before changing. Switching companies in the middle of the claim process could complicate your claim. Consider renewing your policy if you have a claim pending, then changing policies later and receiving a refund of your premium.
References
Writer Bio
Craig Woodman began writing professionally in 2007. Woodman's articles have been published in "Professional Distributor" magazine and in various online publications. He has written extensively on automotive issues, business, personal finance and recreational vehicles. Woodman is pursuing a Bachelor of Science in finance through online education.