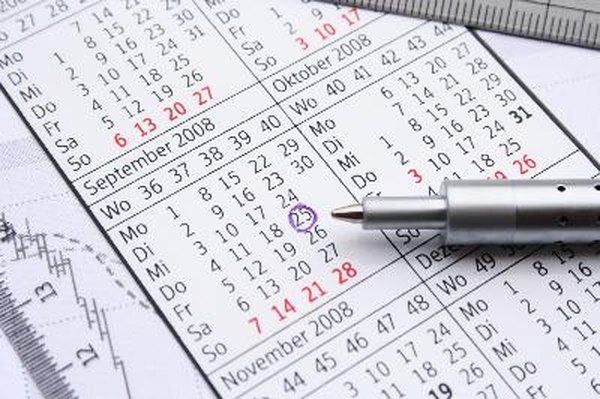 BCBS, or Blue Cross Blue Shield, licenses independent health insurers to operate under its brand selling individual and group policies. When offered by your employer as a group policy, the benefit automatically renews unless you decline it during the annual enrollment period. If you are self-insured, you receive a policy renewal notice annually. Since it usually involves a price increase, it is good to know ahead when the current policy's expiration date is.
Check out the Card
The health insurance card for the BCBS Preferred Provider Organization (PPO) might show the date your current contract expires or the date the policy took effect. Assuming the policy renews every 12 months, use the effective date to figure out when it expires.
Try Customer Service
Look at the back of your insurance card for the toll-free number of your BCBS health insurance carrier. When you can spare a chunk of time to be on hold, in case that becomes necessary, call customer service and ask about your policy's expiration date.
Search Account Records
You have two options for searching your policy records. You can read the paper documentation that shows the terms of agreement you signed with your local BCBS insurance provider. The contract is likely to show the dates the policy is valid. Alternatively, sign up for electronic access to your account on your insurer's website. Open your online record and look for the policy's expiration or renewal date.
Contact Your Broker
Contact the insurance broker who sold you the BCBS PPO health insurance policy and ask whether he knows when your current contract expires. If he does not have the information filed in his office, he might offer to call his contact at the insurance company on your behalf to find out.