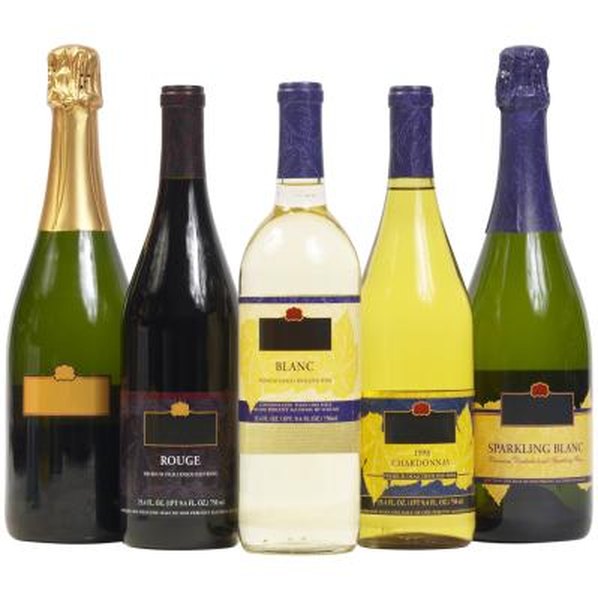 For every vice there may be a virtue, but vice stocks pay their shareholders better dividends. It is no accident that vice stocks do well in all economic climates. People party, smoke and gamble in good times and bad; they just do it for different reasons. Traders can take advantage of this and invest in weapons manufacturers, alcohol and spirits purveyors and distributors, tobacco firms and the gaming industry companies to protect their portfolios during difficult economic times.
Firearms and Weapons
Firearms sales continue to rise in the face of increased consumer demand, as of date of publication in January 2013. The firearms industry is subject to changing regulations, and the high barriers to entry has kept the field dominated by a few players. Smith and Wesson (SWHC) is the leading handgun producer in the United States. Sturm and Reuger Company (RGR) is the leader for semi-automatic weapons and pistols. There are only two main ammunition manufacturers in the United States: Olin (OLN) and Alliant Technologies (ATK). Olin manufactures and sells ammunition and powder, while Alliant Technologies manufacturers and sells powder, ammunition and reloading equipment.
Gambling, Casinos and High Stakes
Big hotels and casinos work very hard to make sure that what stays in Vegas after you leave is your money. The U.S. recession saw several companies establish their presence overseas to improve their earnings. Wynn Resorts (WYNN) expanded from Las Vegas to Macau. The Las Vegas Sands (LVS) is currently building a luxurious hotel and casino resort in China. MGM International Resorts (MGM) owns such well-known casinos as Circus Circus, The Luxor, The Mirage and, of course, the MGM Grand. Other casino and gaming stocks include Boyd Gaming (BYD) and Isle of Capri Casinos (ISLE).
Big Tobacco
With tobacco use declining in the U.S., companies have consolidated and concentrated their efforts on developing overseas markets. Reynolds American (RAI) is best known for its Camel, Kool and Pall Mall cigarette brands. Philip Morris International (PM) is known for its Marlboro, L&M, Chesterfield and Parliament brands. British Tobacco Company (BTI) is home to Lucky Strike and Dunhill. Imperial Tobacco (ITYBY) is the largest seller of cigars and fine-cut tobaccos. Altria (MO) owns Philip Morris USA and U.S. Smokeless Tobacco Company.
High Spirits and Big Profits
The spirits and alcohol distillers industry has also gone through a consolidation period, most notably InBev's 2008 acquisition of Anheuser-Busch Corporation. Boston Beer (SAM), maker of Sam Adams Beer, and Molson Coors (TAP) are two of the remaining independent beer makers and distributors. Fortune Brands (FO) is known for Jim Beam and is the American distributor of Absolut Vodka. Brown-Forman (BF) owns Finlandia and Jack Daniels. Diageo (DEO) owns and distributes such well-known brands as Johnnie Walker, Smirnoff Vodka, Guinness and Captain Morgan.
References
Writer Bio
Based in St. Petersburg, Fla., Karen Rogers covers the financial markets for several online publications. She received a bachelor's degree in business administration from the University of South Florida.