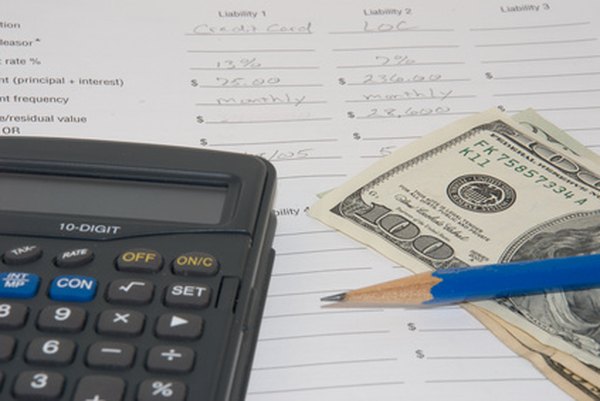 If you have lost track of an old 401(k) account, the funds could still be sitting there waiting for you to claim them. You may have moved and forgotten to give your new address to your former employer. Companies also go through reorganizations or mergers and may lose your contact information along the way. Fortunately, several free services can help you search for unclaimed 401(k) benefits.
Step 1
Ask your former employer for information related to the 401(k) plan. If nobody at the company has any current information, the office may at least be able to refer you to the third-party administrator that handled the plan.
Step 2
Visit the Pension Benefit Guaranty Corporation's website at www.pbgc.gov. Click on the "Find Unclaimed Pension" link to search for unclaimed retirement benefits. You can search by last name, employer or state.
Step 3
Search the National Registry of Unclaimed Retirement Benefits' online database at www.unclaimedretirementbenefits.com. Select "Perform a Search" and enter your Social Security number to begin the search.
Step 4
Contact your local Employee Benefits Security Administration office. The EBSA is operated by the Department of Labor to assist former employees with issues related to their retirement benefits.
Step 5
Look up the 401(k) plan's annual Form 5500 tax return on a website such as www.freeerisa.com. The tax form should list the contact information of the plan's third-party administrator.
Tip
If you worked for a labor union, you may be able to request information about your old 401(k) from a union representative.
Photo Credits
Making a financial plan image by Allen Stoner from Fotolia.com