How to Find Out If You Had a 401(k)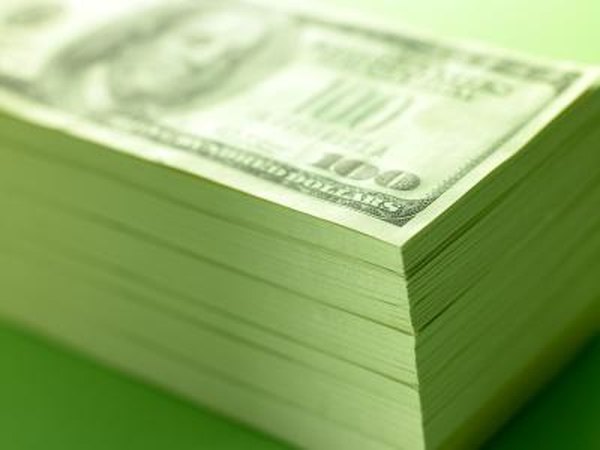 Saving enough money to retire often means taking advantage of multiple retirement savings accounts. Employers only match your 401(k) contributions while you are on the payroll. However, the money in your account still belongs to you after you leave your job. If you aren't sure if you had a 401(k) with a previous employer, there are several ways to find out.
Records Check
To identify a 401(k) in your name, check your personal financial records. Every employer that offers a 401(k) plan is required to issue statements to employees who participate in it. These will show your account number, the name and contact information of the company that manages the plan, and the value of your account at the time the statement was issued. Contact the company that manages the plan for more information on the account's value and status.
Former Employer
You can also learn about an old 401(k) by contacting the employer that sponsored it. Your previous employers should have records on what types of accounts were offered when you worked for them and whether you participated. If your former employer is still in business, a phone call or email to the human resources department should be all you need to learn about an old account.
Online Search
Since 401(k) contributions are reported to the federal government, there are records on file of all accounts you have had. While these records are not available directly from the government, you can identify some old 401(k)s by using the National Registry of Unclaimed Retirement Benefits. The registry, which is a private enterprise not associated with the government, offers an online search tool and contact information for looking up retirement accounts you have held in the past. The registry is a good option if your old employer is out of business or you don't have records of your old accounts.
Current Accounts
When you changed jobs, you may have rolled your 401(k) into your new employer's retirement plan. You can contact the company that manages the new plan to find out if any old accounts were rolled over into it. This may jog your memory about what happened to an old 401(k) that is now closed.