How to Recoup a Forgotten Certificate of Deposit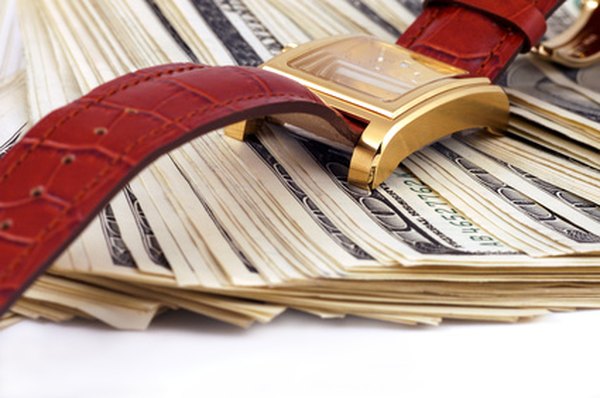 The rate of return on a certificate of deposit is directly linked to how long it takes the CD to mature -- the longer you can afford to tie up your money, the higher your return. If you forget and later remember you once invested in a long-term CD, there are steps you can take to recover your cash. All U.S. states operate unclaimed property programs to protect consumers from loss. Run a search of the databases and you may find your money. The FDIC has additional suggestions.
Step

1
Access the states' unclaimed property databases via the National Association of Unclaimed Property's website (see Resources). Search for the money in your CD by typing the information the search tool asks for. While the required personal information varies from state to state, expect to provide at a minimum your full name.
Step

2
Go to the FDIC's online Institution Directory (fdic.gov) to locate the financial institution that sold you the certificate of deposit. Click the "Find Institutions" link. Fill in as much information as you can in the search tool that appears. If you do not know whether the bank is still operational, select "all" in the pull-down menu next to "Institution Status." The system will search both active and closed investment businesses that match your criteria. If the bank is still open, contact it to find out your CD status and how to redeem it. If your search turns up an institution that is now closed, contact the FDIC at 877-275-3342 about your CD.
Step

3
Search MissingMoney.com, a website that offers a free tool for you to look for unclaimed property and other assets being kept by the states. To search for the unredeemed money in your CD, you must type your last name and the state where you live. Note that as of the date of publication, this site does not cover all 50 states.
References
Resources
Writer Bio
Emma Watkins writes on finance, fitness and gardening. Her articles and essays have appeared in "Writer's Digest," "The Writer," "From House to Home," "Big Apple Parent" and other online and print venues. Watkins holds a Master of Arts in psychology.