How to Claim Money Left in a Savings Account 30 Years Ago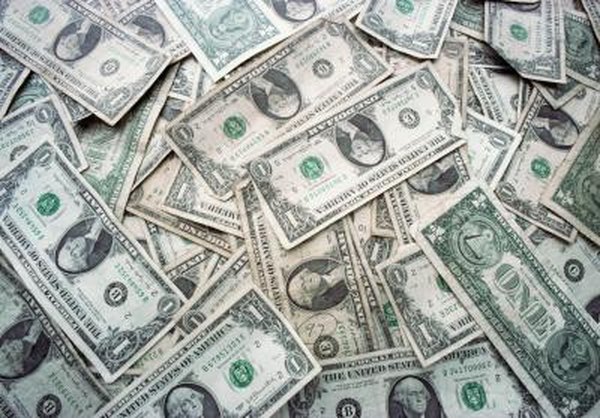 That money you left in an old savings account is not gone for good, even if it has been 30 years. By law, banks and other businesses must send forgotten money to their state's unclaimed property program if the owner abandons the account for a year or more. The state agencies try to find the owner and will keep the money until the owner appears. You can search your state's unclaimed property for the money from your savings account.
Step

1
Search for your missing money on the Internet. Many states provide access to their unclaimed property database online. Unclaimed.org provides links to these websites or you can check the databases for several states simultaneously on the National Association of Unclaimed Property Administrator's Missingmoney.com. You can search through the databases for 41 states on this website, as of publication.
Step

2
Select the state where you lived and banked. Type your name into the appropriate field to search the database. In most cases, you must enter your last name; your first name is optional.
Step

3
Check for your name in the list of results. If the list shows several records for you, look for your former bank in the list of reporting agencies. Follow the directions to complete the initial claim form. You'll need to provide your name, address and contact information.
Step

4
Submit the form and wait for an agent to contact you. The agent will initiate a refund after checking your identity and your right to the money. You might have to pay a handler's fee, depending on the state.
Step

5
Contact the agency for unclaimed property in the state where the bank is located, if you can't search the database online. A representative can tell you how to file a claim for your missing money.
References
Writer Bio
Tina Amo has been writing business-related content since 2006. Her articles appear on various well-known websites. Amo holds a Bachelor of Science in business administration with a concentration in information systems.