Will My Son Be Covered Under My Husband's Health Insurance After I Get Married?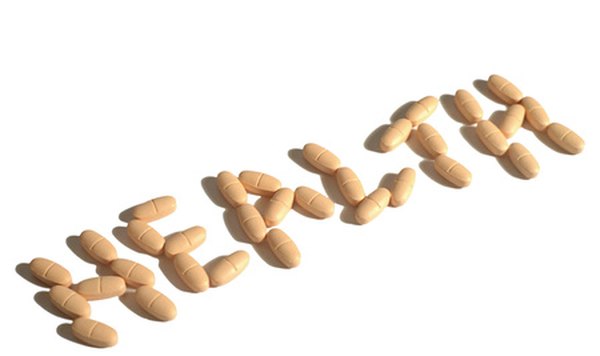 Health insurance coverage for your children protects your pocketbook when an accident or illness occurs. The Affordable Care Act has made it even easier to get health care for your son. For employers who offer family plans, you may add your son to your husband's health insurance after the vows. The change to your husband's health insurance policy isn't automatic. You need to sign your son up for the policy, either through yearly open enrollment or through the qualifying-event exception.
Employer-Sponsored Plans
Employer-sponsored plans offer health insurance to qualified employees. Employers may limit who qualifies for health insurance depending on their employment status: full-time versus part-time, or hourly versus salaried. The employer chooses which employee statuses qualify for health insurance, but the company must be consistent across the board with all employees, making no exceptions.
Family Plans
Employers do not have to offer health insurance plans to family members or dependent children. Many do offer family plans as a benefit to their employees, but this is not required. Make sure your husband's company offers family plans before you count on your son being covered. If you are changing from a single health insurance premium to a family premium, expect to pay more per month.
Open Enrollment
Every year, your husband's employer offers open enrollment for health insurance. At this time, employees make changes to their health insurance including adding or eliminating coverage, adding or removing family members, and signing up for additional insurance. During open enrollment, you may add your son to your husband's health insurance if his employer offers family plans.
Qualifying Events
You may add your son to his enrollment using the qualifying-event exception if you do not want to wait for open enrollment. Health insurance companies allow changes to your health insurance plan in the event of a change in family status such as a birth, death, adoption or marriage. Other qualifying events include a spouse losing employment, divorce, legal separation or annulment. Insurance companies used to be able to stop covering children at age 19, although full-time students sometimes were covered for longer. Under the Affordable Care Act, in general, a health plan that covers children must do so to age 26.
Documentation
Request a change-of-insurance form from your husband's human resources department. You'll need to complete the form and attach a copy of your marriage certificate. The human resources department submits the forms to the health insurance agency on your behalf. You'll receive confirmation and new insurance cards, if necessary. If your husband's employer does not have a human resources department, contact your insurance company for the necessary forms.
References
Writer Bio
Leigh Thompson began writing in 2007 and specializes in creating content for websites. She has been published online in various capacities. Thompson has an associate degree in information technology from the University of Kansas and is working on a bachelor's degree in business and personal finance.