How Many Days Is the Stock Market Open a Year?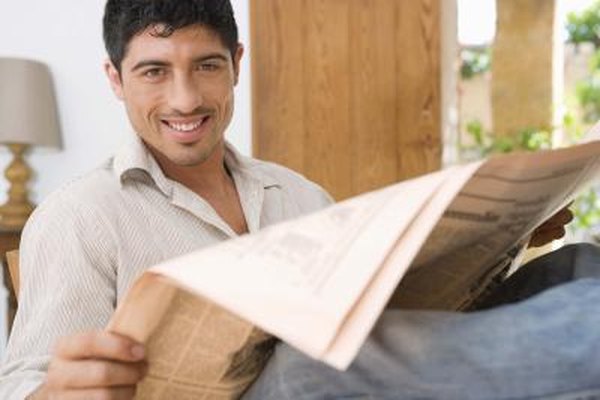 The New York Stock Exchange sets the pattern for stock trading in America. Other markets have traditionally followed the NYSE's trading days and hours. Since 1952, that has been a Monday through Friday schedule after the NYSE abandoned a two-hour Saturday trading session that had begun in 1887. The NYSE is now NYSE Euronext, combining with European exchanges, the former American Stock Exchange and some regional exchanges.
Monday-Friday Trading
The NYSE is closed all day on Saturdays, Sundays and nine holidays a year. It closes early on three days connected to those holidays. It's open on all other days, 52 weeks a year. The newer Nasdaq market follows the same trading schedule. European affiliates of the two basic markets observe the same schedule but add some regional holidays.
Holiday Closings
Both NYSE Euronext and Nasdaq observe nine American holidays. Those are New Year's Day, Martin Luther King Day in January, President's Day in February, Good Friday, Memorial Day, Independence Day, Labor Day, Thanksgiving and Christmas. The dates vary with the calendar. President's Day, for instance, is Feb. 20 in 2012, Feb. 18 in 2013 and Feb. 17 in 2014.
Calendar Variations
Holiday closings are affected by the yearly calendar. In 2012, for instance, the markets were closed Monday, Jan. 2, because New Year's Day fell on a Sunday, when they were closed regularly. That is a general rule: If a holiday falls on a normal closing day, the exchange is closed the following day. The markets close at 1 p.m. on July 3, the day before Thanksgiving, and Christmas Eve.
Other Markets
The NYSE's "crossing session" affiliate, NYSE Arca, offers extended trading before and after normal exchange hours, but it observes the same holidays. However, its trading hours can vary on days the NYSE closes early. Nasdaq's European affiliate, Nasdaq OMX, observes all the U.S. holidays, but it's closed in some countries on other days for regional holidays.
References
Writer Bio
Bob Haring has been a news writer and editor for more than 50 years, mostly with the Associated Press and then as executive editor of the Tulsa, Okla. "World." Since retiring he has written freelance stories and a weekly computer security column. Haring holds a Bachelor of Journalism from the University of Missouri.