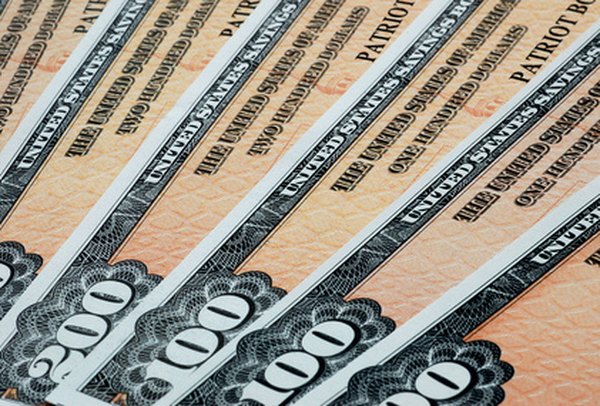 You could have some money coming to you if you received savings bonds that you've forgotten or never knew about. The U.S. Department of the Treasury keeps records of all savings bonds issued, including bonds that were never redeemed. You could search for your bonds on the government website or make an inquiry on the phone and by mail.
Step

1
Search the treasury department's records online. Enter your Social Security number in the search forms. If the bond was a gift, you can enter the giver's Social Security number.
Step

2
Complete a preliminary claim, if you find a bond, and provide a method of contact. A representative from the Treasury Department will contact you to verify your claim. If your information is a match, the agent will send you claim forms which you must sign and return to process the claim.
Step

3
Contact the Treasury Department if the search reveals nothing, but you are sure there is a savings bond in your name. The online database only contains information for matured bonds, series E bonds that were issued from 1974 and series EE bonds that were issued from 1980. To get in touch with the department directly, call 1-800-553-2663 and ask for representatives to search microfiche files. Requests can also be made by mail or email.
Tip
You must be able to present a bond to the treasury to redeem it. You can complete a claim form for bonds that you never received and bonds that were lost, stolen or destroyed.

Check Treasury Direct periodically, because the treasury department updates it with matured bonds every month.
Photo Credits
savings bonds image by Stephen VanHorn from Fotolia.com