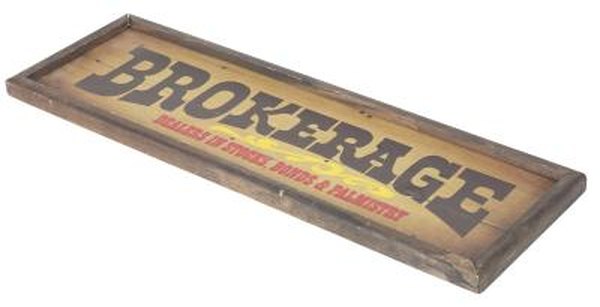 Common stock is the stock that is most commonly traded. It can be contrasted with preferred stock or restricted stock, which, depending on the company, may be available only to a select category or number of investors. You can buy common stock of large, established companies or burgeoning start-up concerns. You can buy it through a traditional broker, an online brokerage or you can make a direct purchase.
Through a Broker
Step

1
Choose a broker. Fee considerations may be important, but you'll also want to consider how easy it is to get in touch with your broker, whether in-person, by phone or online. Take your time and survey the available options.
Step

2
Open a brokerage account. This typically involves filling out an application with your name, address, Social Security number, date of birth and income data. If the brokerage is online, you will also need to create a login and password, and agree to the website terms and conditions. Sign and date the application and submit it.
Step

3
Navigate to the order page to place an order. Specify the company name or stock ticker symbol, and the number of shares you want to buy. Look for the confirmation via email or postal mail.
Directly from Company
Step

1
Visit the Investor Relations page of the company in which you'd like to invest. Look for information on direct stock purchase or dividend reinvestment plans, and follow the link to the page where you can sign up to place a direct purchase order. Alternatively, you can navigate to the site of an exchange agent, such as ComputerShare, and survey the list of available stocks.
Step

2
Open an account by providing contact and identifying information. You'll have to provide a name, address and phone number, as well as your Social Security number and date of birth. Typically, creating a login ID and password will also be required.
Step

3
Place an order to buy stock. Specify the number of shares or a dollar amount. Submit the order and look for a confirmation of the transaction by email.
References
Warnings
Not all companies offer direct-purchase plans.
Writer Bio
D. Laverne O'Neal, an Ivy League graduate, published her first article in 1997. A former theater, dance and music critic for such publications as the "Oakland Tribune" and Gannett Newspapers, she started her Web-writing career during the dot-com heyday. O'Neal also translates and edits French and Spanish. Her strongest interests are the performing arts, design, food, health, personal finance and personal growth.